Our Breads

Below is a list of our breads currently in production for wholesale. We have other custom rolls and breads available upon request, and we are experimenting with new whole grain breads made with freshly milled flour from our new
Austrian stone flour mill
. We also make a variety of pastries for our
Saturday Retail Shop
.
Breads


Ciabatta
Country batard
Ficelle
French baguette, batard & boule
Levain batard & boule
Cranberry walnut batard
Jalapeno Tillamook cheddar batard and sliced loaf
Kalamata olive ciabatta
Kalamata olive country
Semolina sesame baguette, batard & boule
Pumpernickel boule & pullman
Focaccia with fresh rosemary, infused oil, and sea salt
Brioche pullman
Rye loaf
16-grain loaf
Wheat loaf
White loaf
Sourdough loaf
Red quinoa loaf

Rolls


16 grain rolls
Brioche buns
Cranberry walnut rolls
Epis
Focaccia rolls
French rolls
Hoagie rolls
Honey wheat rolls
Jalapeno Tillamook cheddar rolls
Levain rolls
Muffaletta rolls
Potato rolls
Parker House rolls (plain and honey wheat)
Pretzel rolls
Pretzels
Rye slider buns
Semolina sesame rolls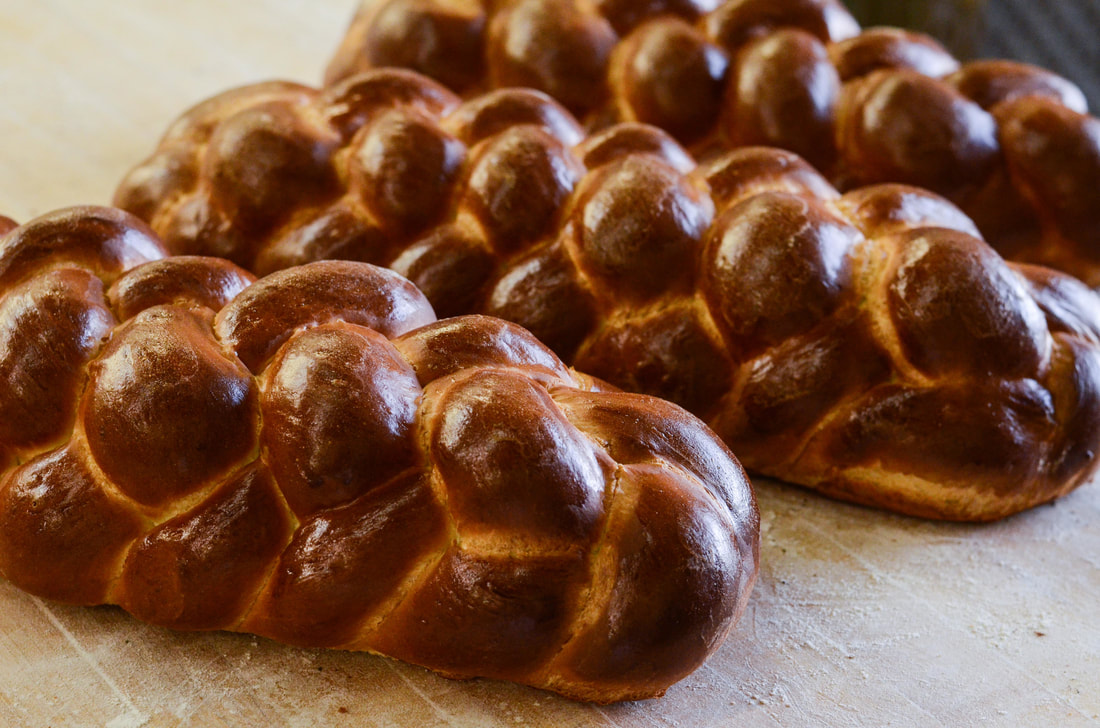 Braided Challah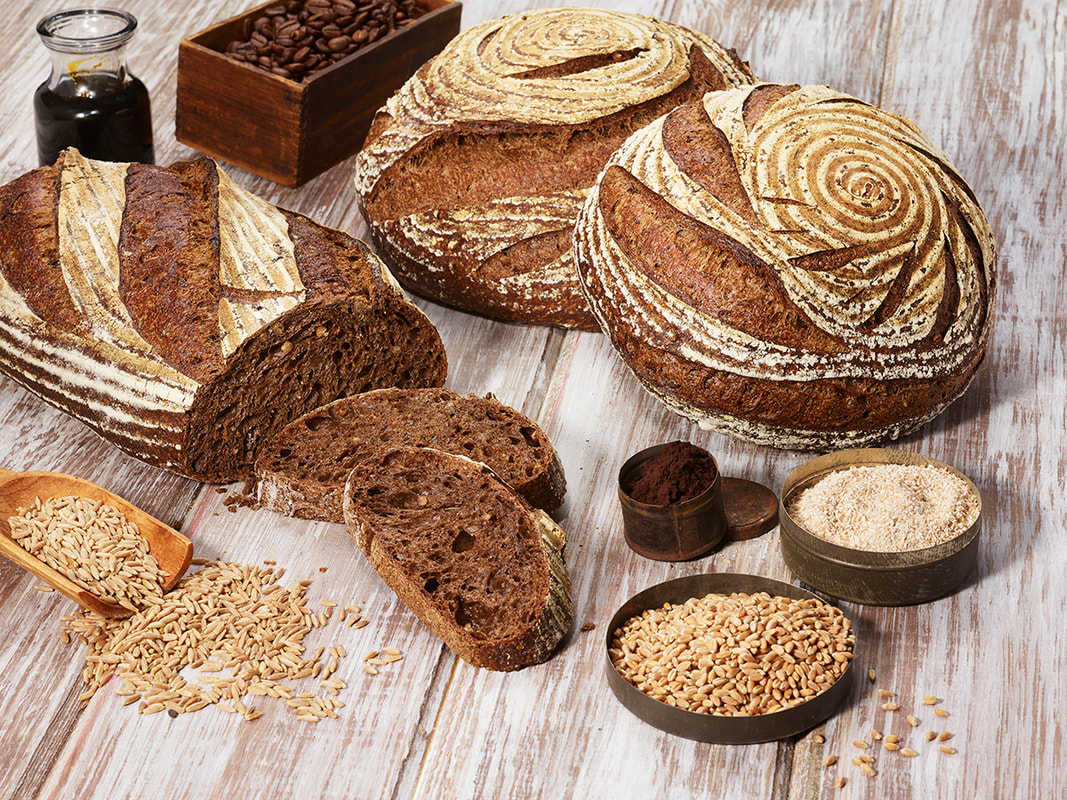 Pumpernickel Boule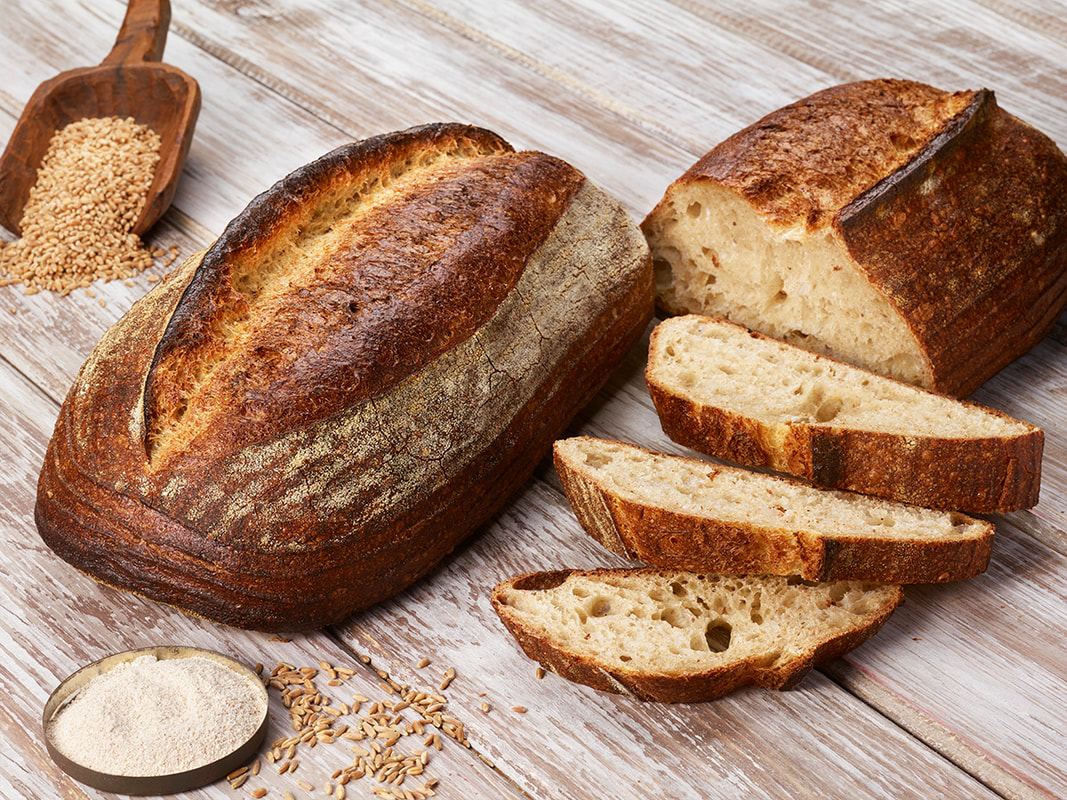 Country Batard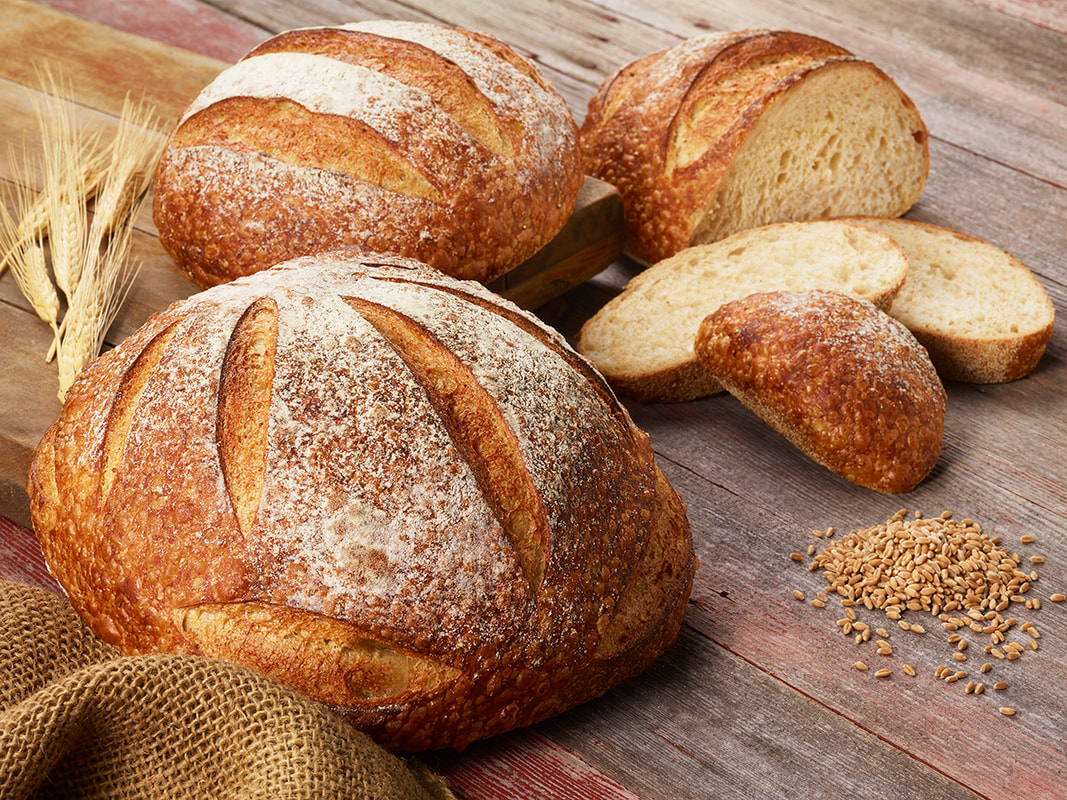 Levain Boule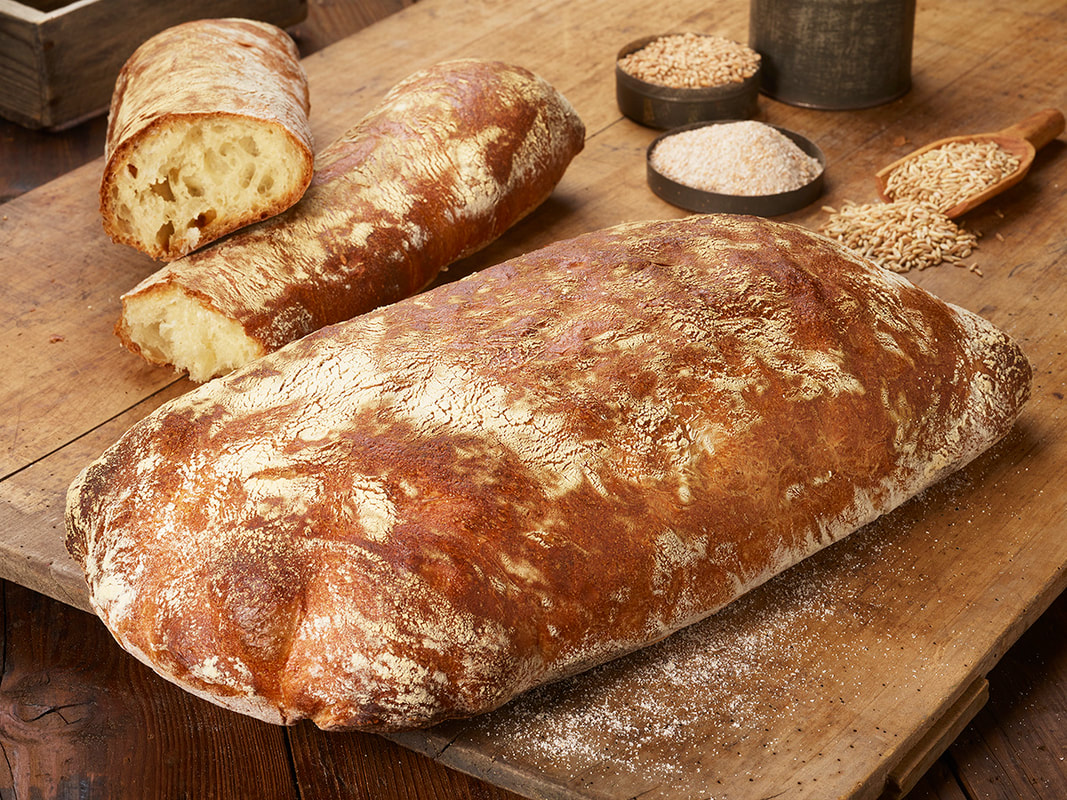 Ciabatta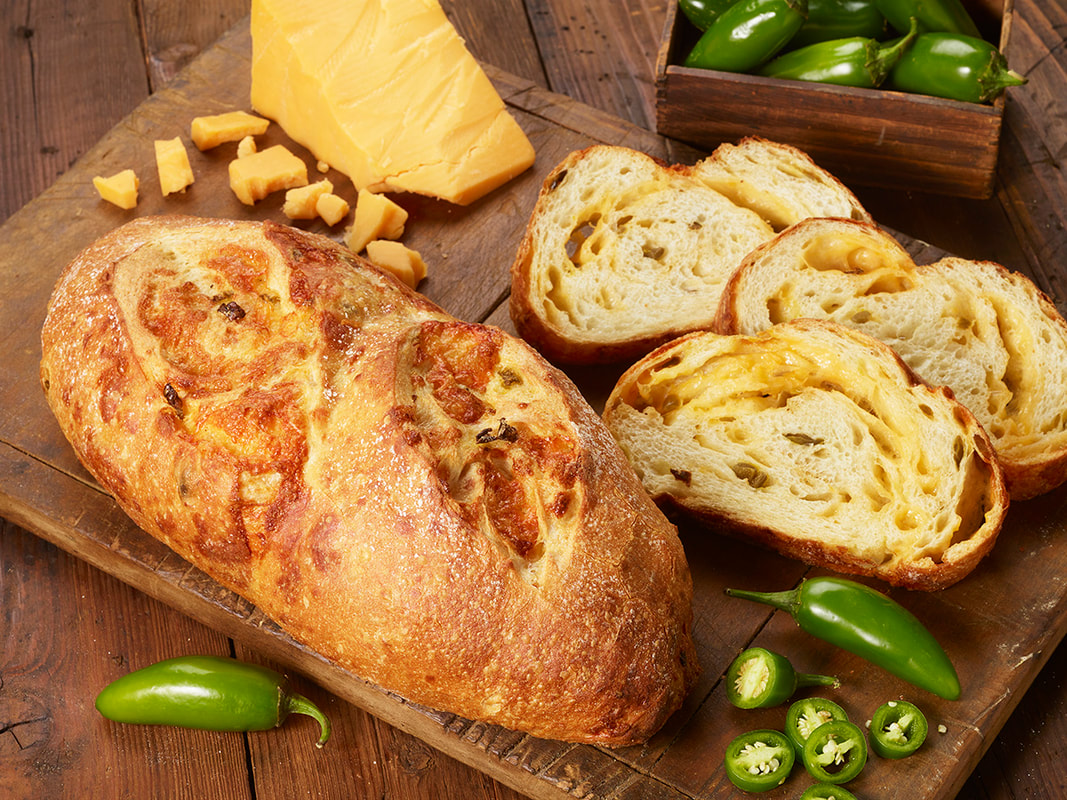 Jalapeño Cheddar Batard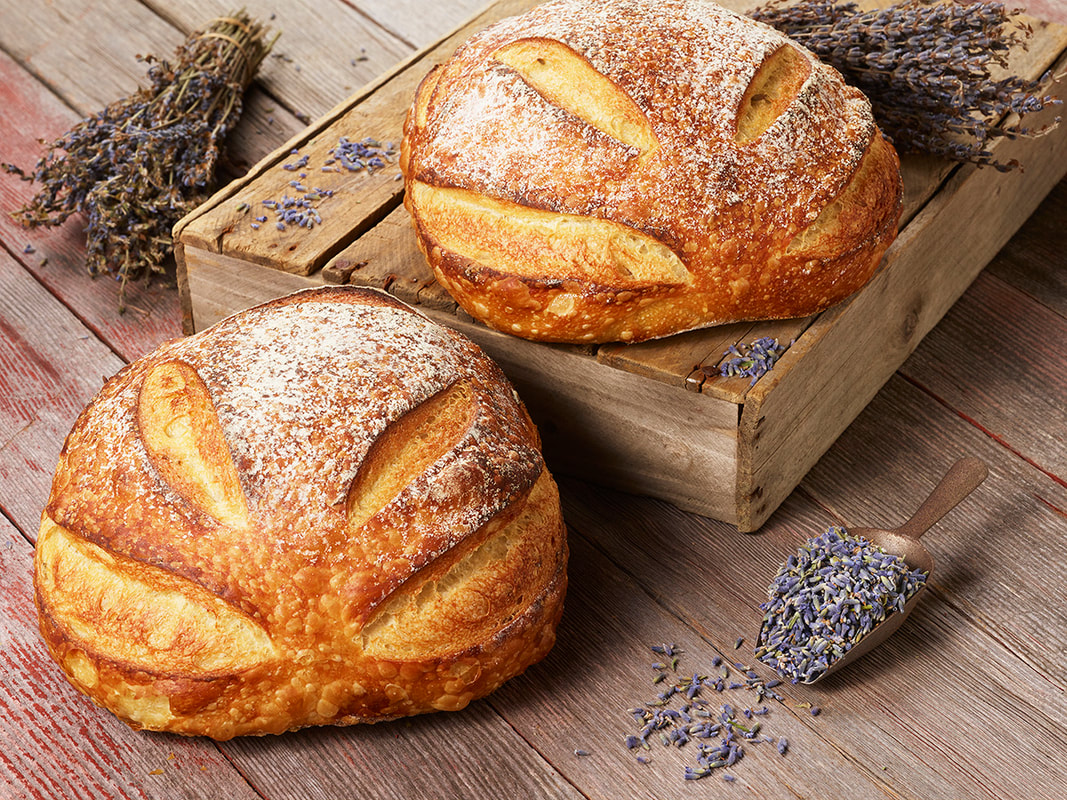 Lavender Sourdough Boule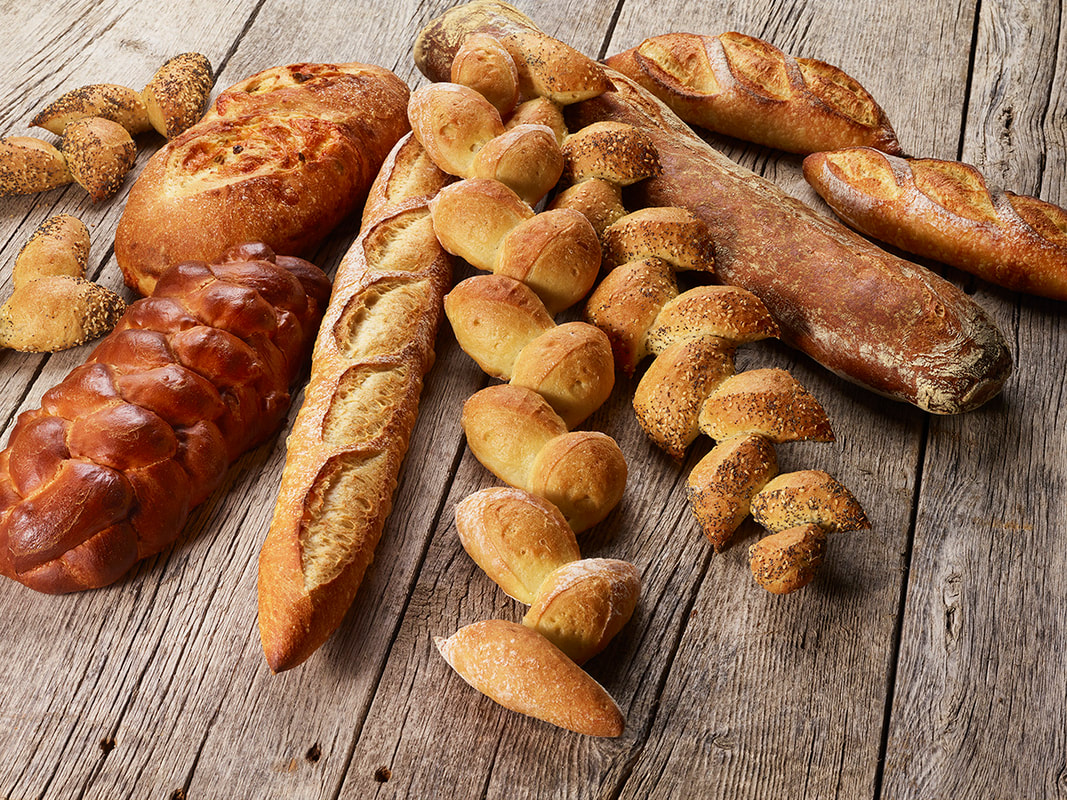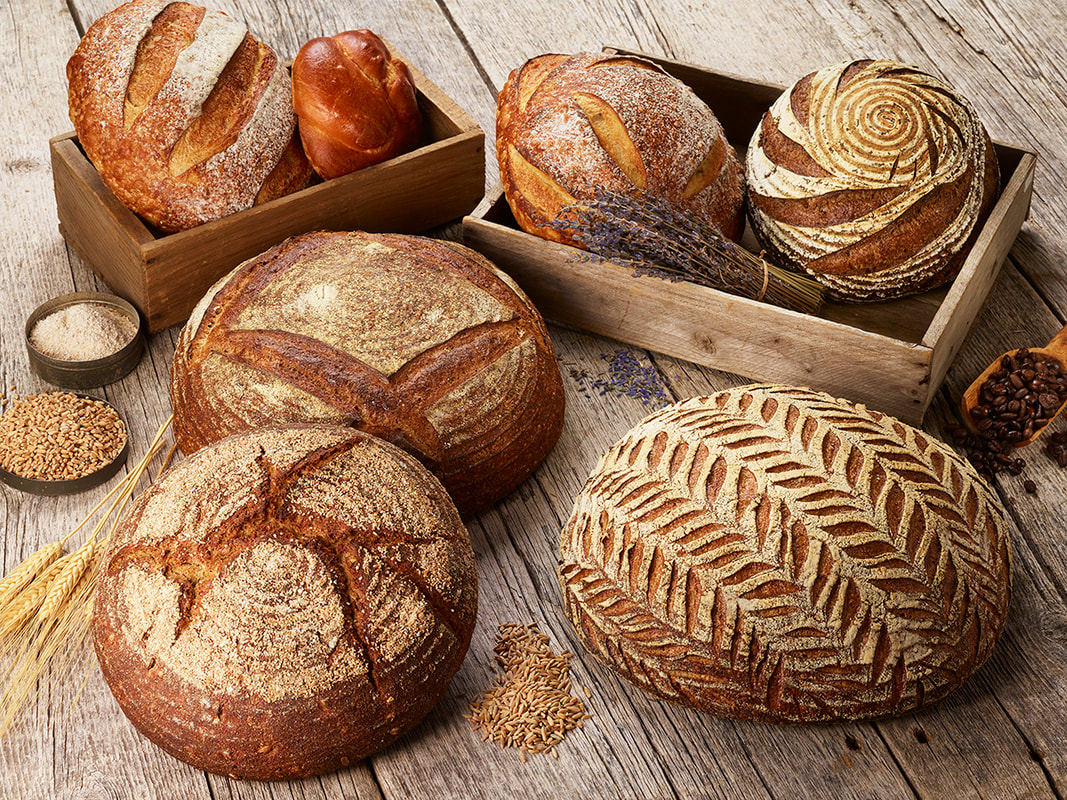 Our wholesale boulangerie provides custom handmade artisan breads for many of Denver's top restaurants and hotels. Please visit our
Home page
for a list of our current clients. For any wholesale inquiries, please give us a call at 303-681-5406.